Courses & Training
In Santo Remedio, our passion for massage has led us to organize training courses and workshops in mixed massage techniques for those interested in health and well-being. We offer complete and personalized training, delivered by our highly trained and experienced professionals. With our courses, you will learn the most effective and updated techniques in the field of massage, including sports massage, lymphatic drainage, reflexology, among others. In addition, our courses are designed to adapt to different levels and schedules, so you can choose the one that best suits your needs.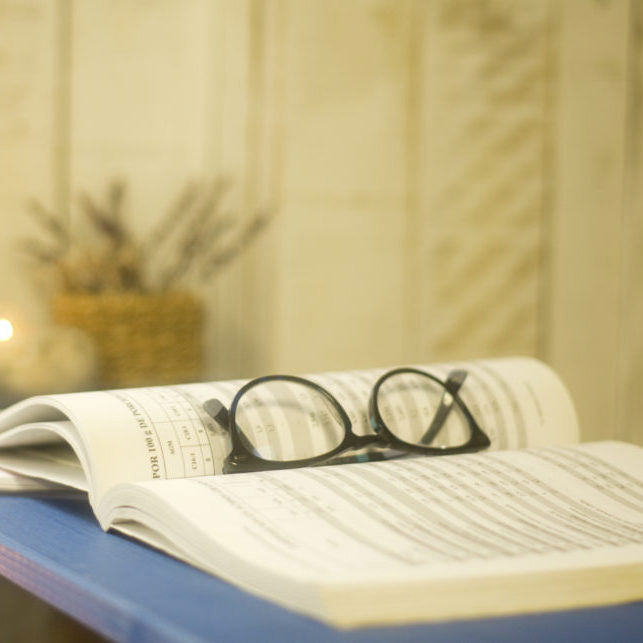 Check dates, prices and conditions
Do not miss the opportunity to train in a field that is in growing demand and become an expert in massage with our training courses in Santo Remedio.