Provision of services to companies
Our passion for massage leads us to provide our chiromassage services to other companies, to guarantee the rest of employees and improve the quality of their work. Our therapeutic massage offers various benefits, from reducing daily stress to helping to release muscle contractures and tension caused by work.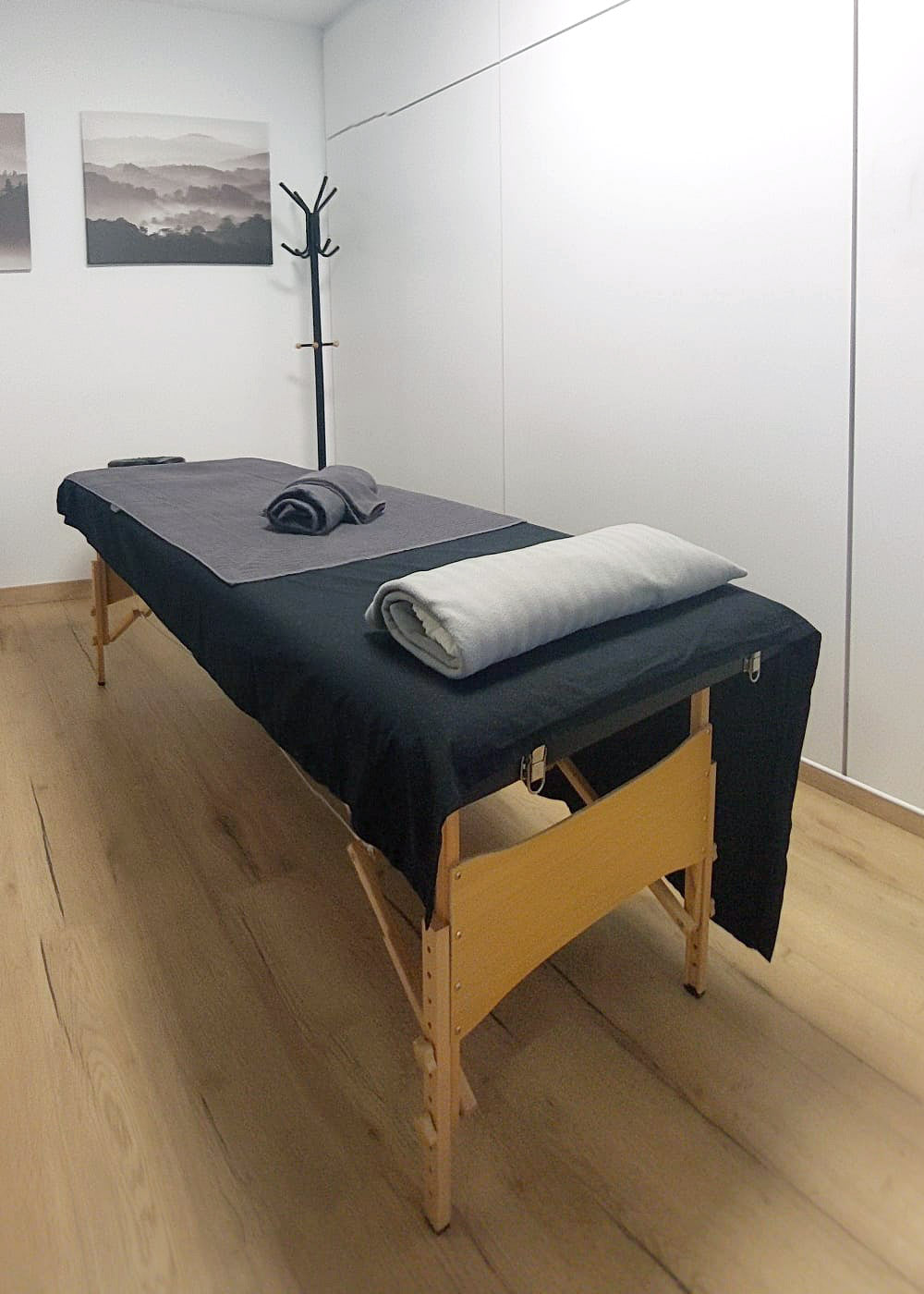 Consult prices and conditions
If you are interested in our services and want to know more about how we can collaborate with your company, do not hesitate to contact us. We'll be happy to answer all of your questions and work with you to design a wellness program that fits your team's needs.
We look forward to hearing from you soon!